Committee
Busy Bees is managed by a small but dedicated committee of parents and carers, managing the setting's finances and fundraising, overseeing the staff and ensuring the staff and children have all the resources they need.
Additional support from parents and the community is always appreciated so please contact us if you would like to get involved in the Busy Bees Committee or would like to help with fundraising.
What People Say About Busy Bees
Teaching is consistently good. The staff provide a wealth of interesting and creative activities which engage children well and help them to become confident learners. Excellent use is made of the outside area and the pre-schools rural location to enrich childrens learning.
Jessie started Busy Bees as a shy two year old and left as a happy, confident, well rounded four year old ready and excited to start life at big school. I would not hesitate to use Busy Bees again or recommend to others, with their wonderful friendly staff.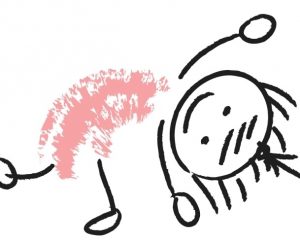 Highly recommend Busy Bees Preschool. Such a friendly, supportive and fun setting. Staff are loving, caring and my little girl loves going there.
My two children (4 & 2) love their time at Busy Bees. They both settled immediately and thrive in the warm and caring environment. The activities are always changing and the children always come home with wonderful stories of what they have been up to.